Property Tax Division
The Property Tax Division helps local governments in the administration and collection of ad valorem taxes in the State of New Mexico.
Property taxes contribute a large portion of revenue to New Mexico's local governments and schools annually. Residential and non-residential property taxes are assessed by County Assessors and collected by County Treasurers with oversight from Property Tax Division.
Three bureaus make up Property Tax Division: Appraisal Bureau, State Assessed Property Bureau and Delinquent Property Tax Bureau.
Our main responsibilities are to:
assure that county assessors implement and comply with applicable statutes, rules and regulations;
establish evaluation criteria and procedures to monitor each county assessor's performance;
appraise and review estimates of real property values in transactions for counties, schools, municipalities and other state agencies;
appraise and issue notices of valuation for state-assessed properties, and
collect delinquent real property taxes, penalties, interest and costs by working with delinquent taxpayers through installment agreements and ultimately listing properties for public auction sales.
We also promote equity and uniformity in assessments through education and training.
For additional information, click counties.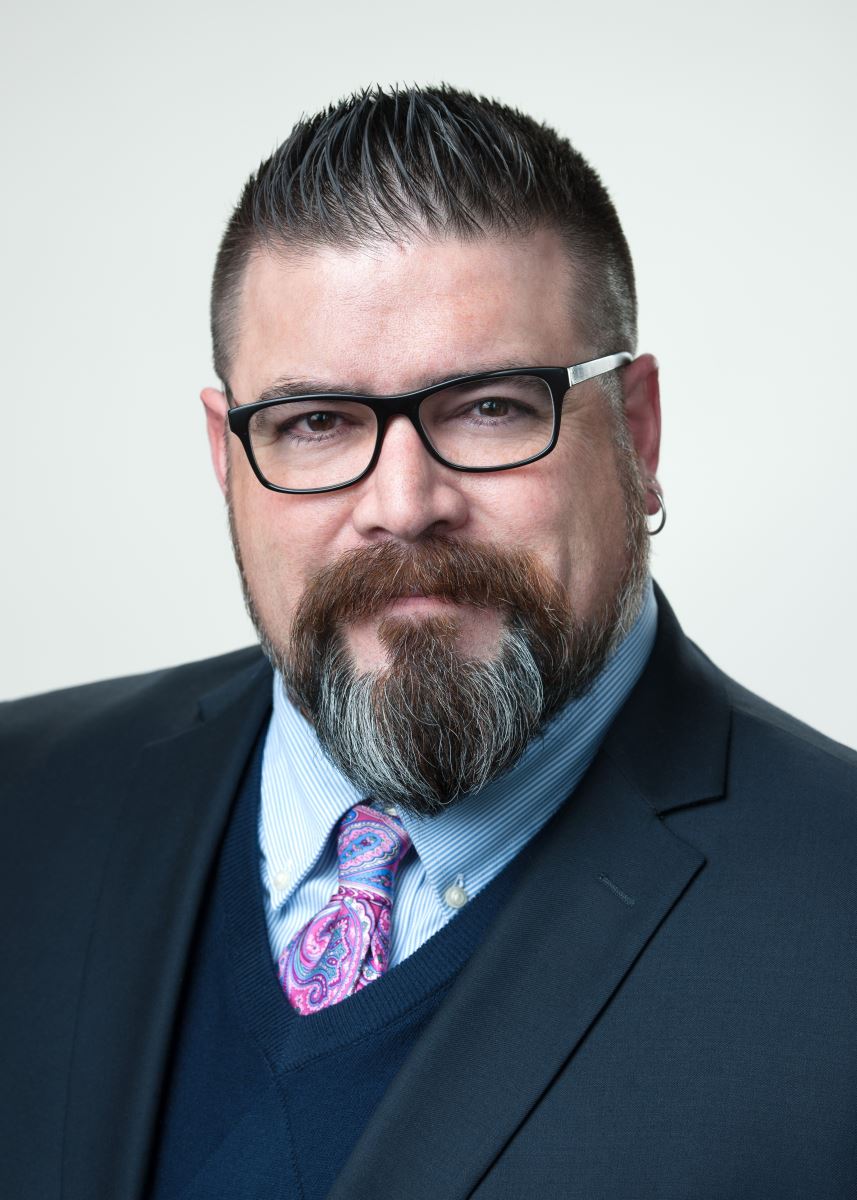 Santiago Chavez
Director
Santiago Chavez has previously served as chief of staff/deputy chief administrative officer to the mayor of Albuquerque, director of Finance and Administrative Services for the New Mexico Association of Counties and municipal treasurer/finance director at the Town of Bernalillo. He also has several years of corporate accounting experience and is an Army veteran who served honorably in the 82nd Airborne. 
Santiago has master's and bachelor's degrees in Business Administration and a master's in Accounting, all from the University of New Mexico.
The strong relationships Santiago has built with county officials around the state is a particularly important asset for the Property Tax Division.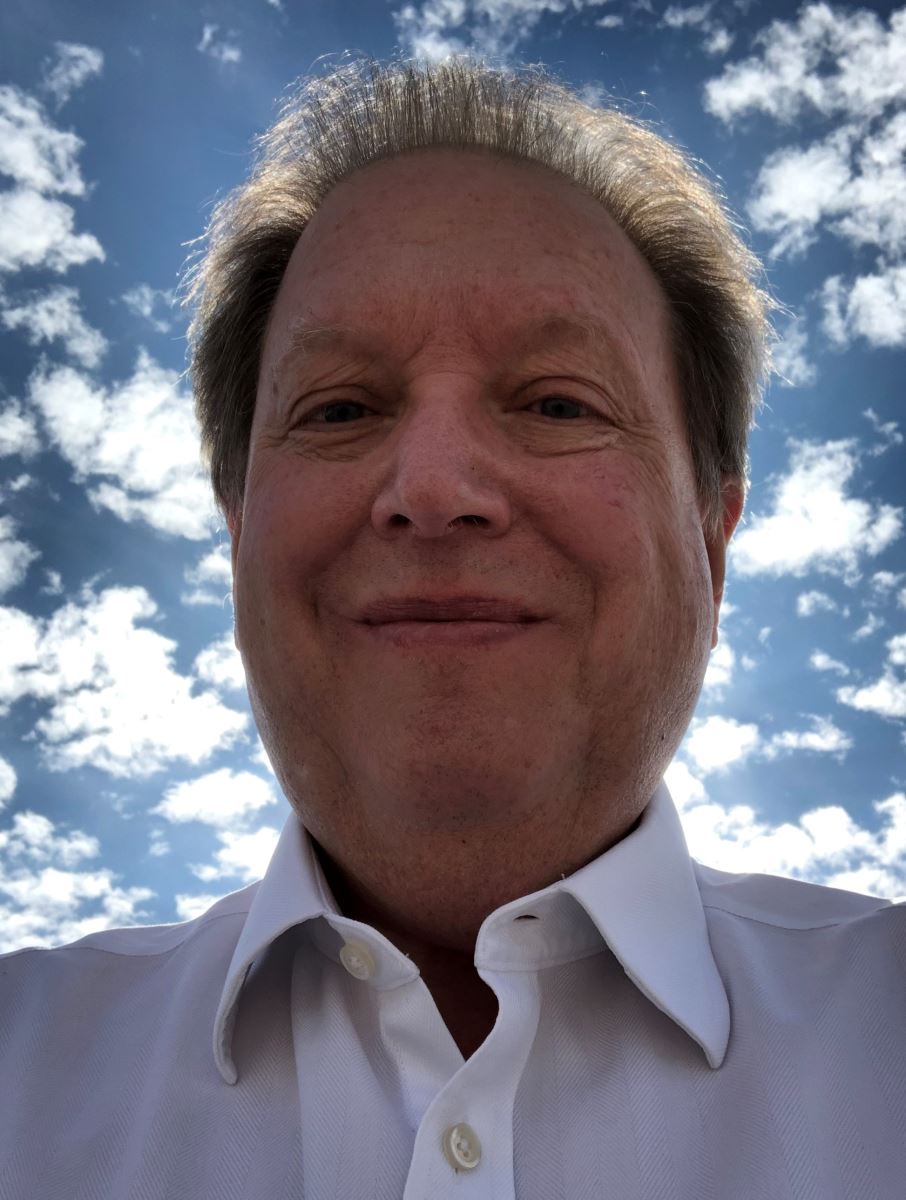 Michael O'Melia
Deputy Director
Before joining Taxation and Revenue in 2005, Michael had more than twenty years of experience in underwriting, lending, risk management and appraisal. He has commercial banking experience at Chemical/Chase Manhattan and at Lehman Brothers, where he was senior vice president for Global Real Estate Finance. Michael has experience with commercial mortgage backed securities, high-yield debt, mortgage repurchase agreements, mezzanine financing and equity investment vehicles. He has worked with property tax issues since 1984.
Michael's position at Taxation and Revenue is driven by awareness and uniform application of statutes and respect for taxpayers.    
Mr. O'Melia is a New Mexico State Certified Appraiser. He has a BA from Kenyon College in Gambier, Ohio.
The Appraisal Bureau provides technical assistance to New Mexico's counties on valuation of multifamily, commercial, special-use and personal properties. We perform appraisals as requested by Property Tax Division and other New Mexico entities.  We also review appraisals for the State Board of Finance, to use in its consideration of real property sales, trades and leases.
One member of each county's Valuation Protest Board must be an employee of the Bureau. We perform annual assessor evaluations and a sales ratio study to ensure that county assessors assess properties at the current and correct value. Collaborating with the International Association of Assessing Officers, we also coordinate training of county assessors and assessor employees for appraiser certification.
Bureau Chief
The Delinquent Property Tax Bureau pursues the collection of delinquent property tax obligations at the end of the third full year of tax delinquency. The Delinquent Bureau role is to notify delinquent taxpayers about the taxes due and planned sales of delinquent property. We notify taxpayers by telephone, certified mail, site visits, affixing courtesy notices to the property and advertising in regional newspapers.
The bureau works with taxpayers meet their property tax obligations and avoid sale of their property at auction. The Delinquent Property Tax Bureau monitors the performance of installment agreements until the obligation is paid. Only as a last resort do we conduct public auctions to sell the taxpayer's interest in the delinquent property for unpaid taxes. After the property is sold and the past-due taxes, penalties and interest are satisfied, any remaining amount is sent to the taxpayer who owned the property.
The State Assessed Property Bureau is responsible for the annual valuation assessment of certain non-residential properties for ad valorem tax purposes. These properties are used in the conduct of the following specialized industries doing business in New Mexico: railroad, telecommunications, pipeline, public utility, airline, electricity generating plants, mineral property and property held or used in connection with mineral property, and multi-county construction.
SAPB collaborates with the state's thirty-three county assessors in establishing uniformity in the assessment of personal property throughout all counties in accordance with New Mexico's ad valorem property tax laws [Articles 35-38, NMSA 1978] and distributes its assessments to the county assessors for integration with each county's annual tax roll.
---
Contact Us
If you don't have a specific contact person's name, please call the main Property Tax Division number. The person who answers the phone can direct your call.
Property Tax DivisionP.O. Box 251261220 S St Francis Dr
Wendell Chino Building
Second Floor Room 225
Santa Fe, New Mexico Phone: Fax: 505-827-0782