Local Government Liaison
The Local Government Liaison is the first point of contact for municipalities, counties and tribal governments who need assistance from the Taxation and Revenue Department (TRD).  The Local Government Liaison is here to provide prompt answers to questions regarding service that are provided by TRD.
The Local Government Liaison can assist with question regarding monthly distributions, issues with Tax Increment Development Districts (TIDDs), explanations for increase/decrease in distributions, tax enactment date tables, Gross Receipts Tax (GRT) rates and reports provided to local governments.
What the Local Government Liaison can do:
Provide Local Government reports that have additional information beyond the Monthly Local Government Distribution Reports (RP-500) such as:

455 Report-GRT Filers by Location

Monthly Local Government GRT Payer Range

Distribution Decrease or Increase Report-CRS Monthly Local Government Distribution per §7-1-6.15-FTI 1978 NMSA

Research increase/decrease in revenue distributions

Questions on GRT enactment date tables, rates and ordinances

Assist with questions on Tax Increment Development Districts (TIDDs)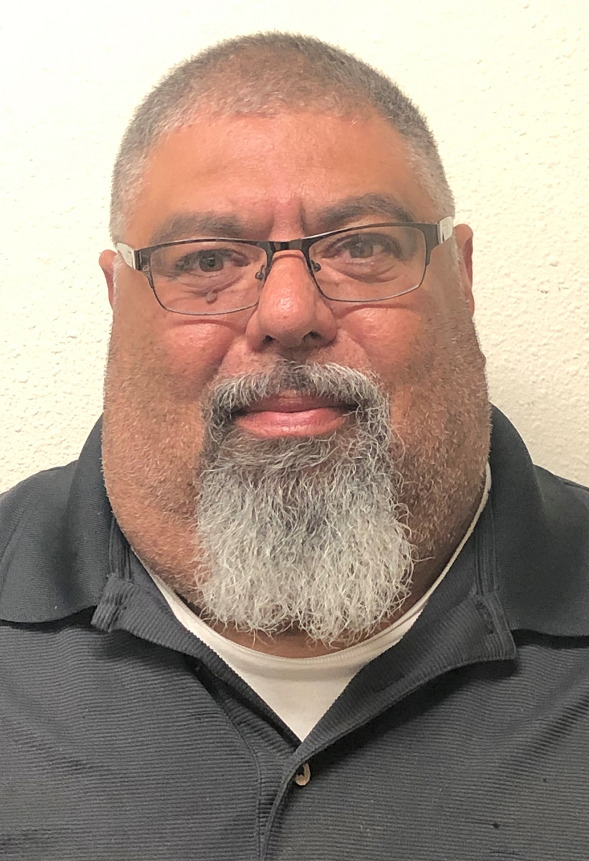 David Monteith
Local Government Liaison
With his career background in management and customer service, David enjoys helping local government officials in New Mexico work productively with Taxation and Revenue. He is the primary point of contact for local governments, helping them manage their tax structure, answering questions about revenue distributions and helping them with the confidentiality process to access their distribution reports.
David has 32 years in customer service and management.  He has a Bachelor's in Business Management and a certification in human resource management from the University of Phoenix.
David has been the local government liaison since 2018 after previously serving with the Motor Vehicle Division where he started in 2014