The Department Is Here To Serve the Public.
Tax Call Center –
1-866-285-2996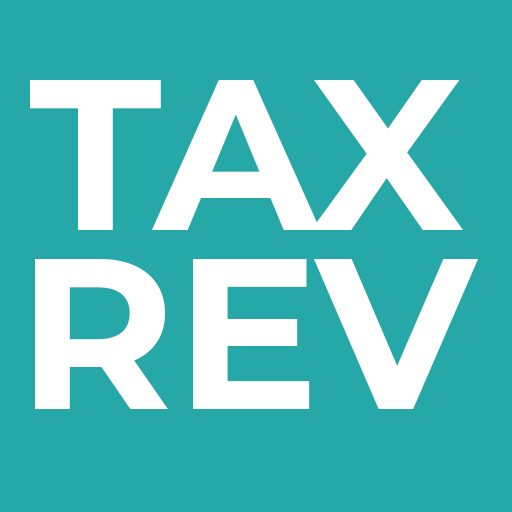 Leadership
Taxation and Revenue Department leadership, including division directors and deputy directors.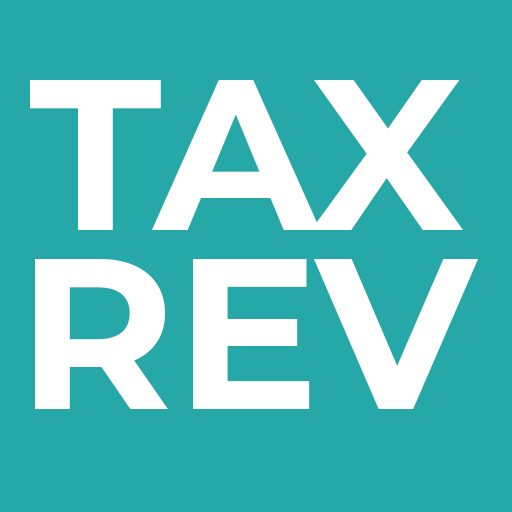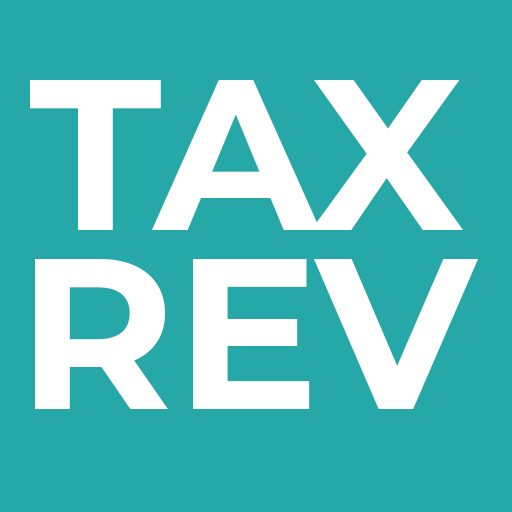 Local Government Liaison
The Local Government Liaison is the first point of contact for municipalities, counties and tribal governments that need assistance from the Taxation and Revenue Department.
The Local Government Liaison can assist with questions regarding monthly distributions, issues with Tax Increment Development Districts (TIDDs), tax enactment date tables, Gross Receipts Tax (GRT) rates and reports provided to local governments.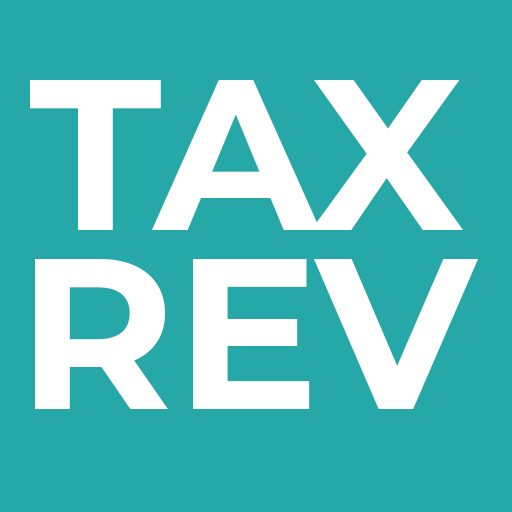 RPD - Revenue Processing Division
The Revenue Processing Division processes taxpayer returns, refunds and payments. It collects and deposits tax and fee revenues for the state of New Mexico.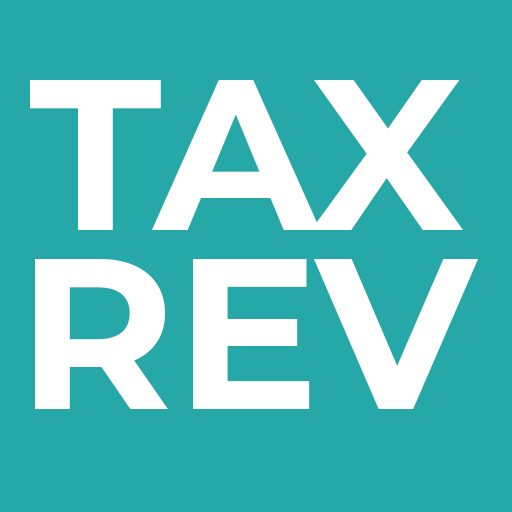 ACD - Audit and Compliance Division
The Audit and Compliance Division ensures compliance with New Mexico tax programs by initiating audits, resolving tax issues and performing collection activities. It processes online applications, registers businesses for tax programs and offers educational workshops and other programs to enable voluntary compliance by taxpayers.
The Division provides customer services through the Call Center (1-866-285-2996) and at district offices in Albuquerque, Santa Fe, Las Cruces, Roswell and Farmington.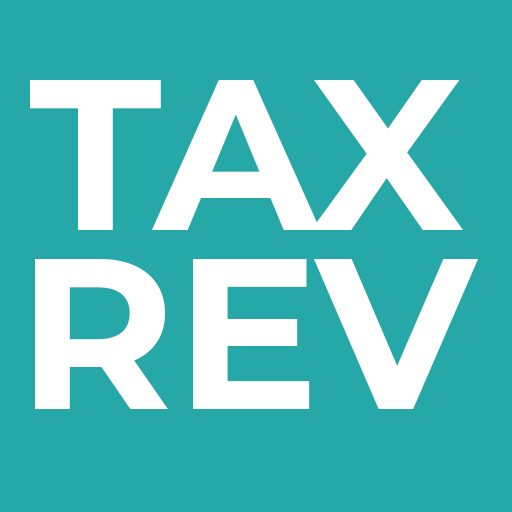 TFID - Tax Fraud Investigations Division
The Tax Fraud Investigations Division enforces criminal statutes related to the New Mexico Tax Administration Act and related financial crimes. It also conducts internal administrative investigations of possible employee misconduct and tax-related criminal investigations in Taxation and Revenue.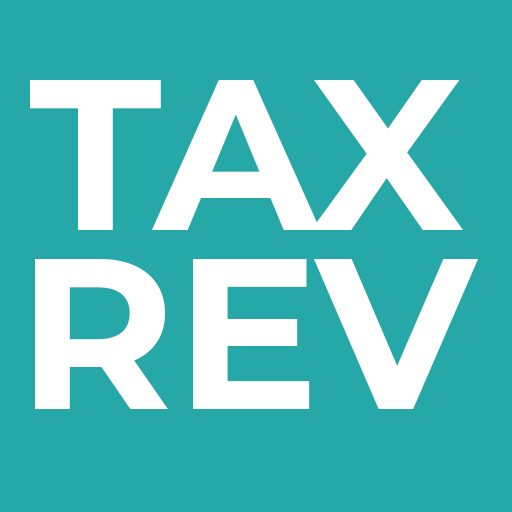 PTD - Property Tax Division
The Property Tax Division helps local governments in the administration of ad valorem taxes. It assesses property taxes on state-assessed properties such as pipelines, telecommunications equipment, railroads and other complex properties. It also collects delinquent property taxes on behalf of counties and conducts auctions of properties when collection efforts have been unsuccessful.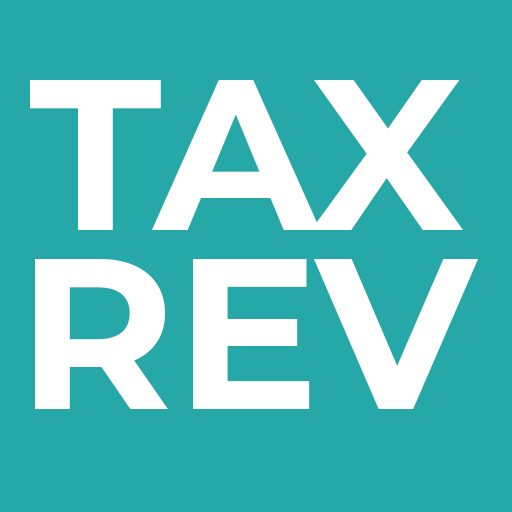 News & Alerts
Media inquiries, Department news and subscribing to the Department's notification service.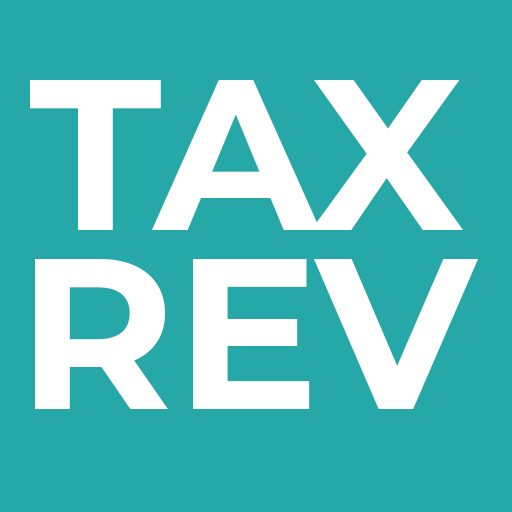 Tax Policy Office
The Tax Policy Office helps the Governor, Legislature, local and tribal governments, public interest groups and taxpayers understand the New Mexico tax system. The Office produces numerous publications on tax program guidance, statutes, rules and regulations, and tax research.
The Office develops, analyzes and presents tax proposals for the Department, the Governor and the Legislature.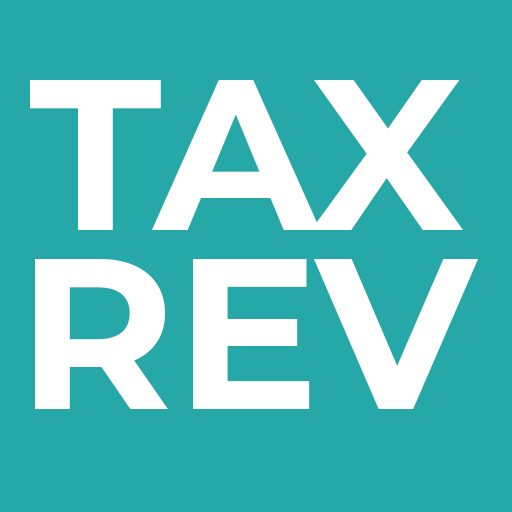 Taxpayer Advocate
The Taxpayer Advocate provides assistance to taxpayers working with the Taxation and Revenue Department, identifies systemic problems, and recommends long-term solutions for
those problems.
The taxpayer advocate can help resolve issues when the normal
process has broken down.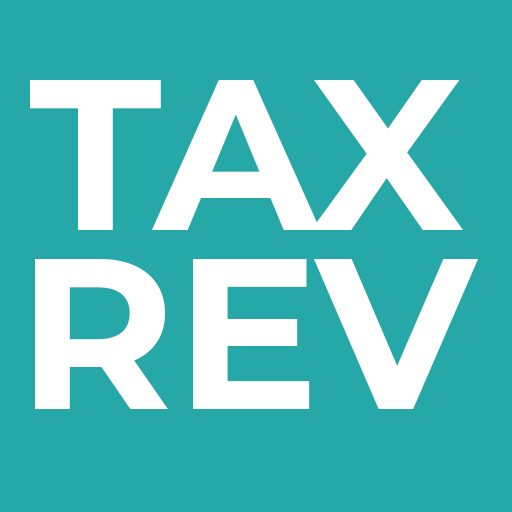 Unclaimed Property
Taxation and Revenue is the custodian for abandoned property – forgotten bank accounts and safe deposit boxes, unclaimed insurance refunds and similar property. The Unclaimed Property Unit helps connect rightful owners to their property.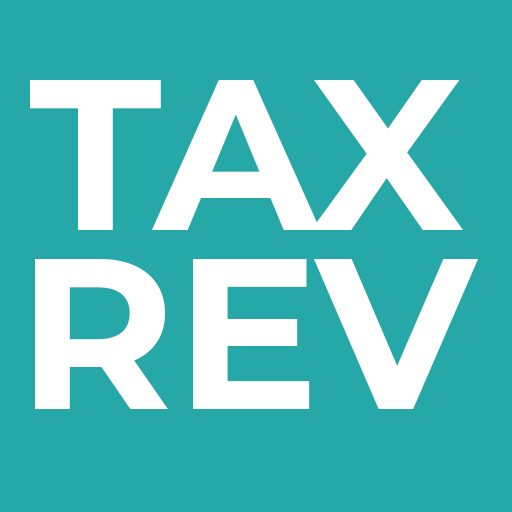 Tax Professional Liaison
The Tax Practitioner Liaison serves as a Department resource for certified public accountants (CPAs), enrolled agents, attorneys and other tax professionals.