Deputy Cabinet Secretary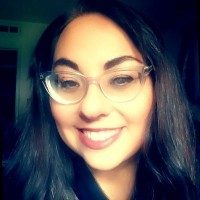 Aysha Mora is an enthusiastic and dedicated leader with over 20 years of experience in business process engineering using data collection, technology and analysis to drive process improvement and elevate organizations by driving the realization of revenue.
Aysha provides strategic direction by planning and carrying out the agency mission, defining objectives, scope, plans and polices. She employs information technology and data analytics to improve efficiency, streamline processes and to develop new audit programs and tax compliance initiatives. She provides financial accountability by managing and overseeing the Division's operating budget of $21M, including managing day-to-day audit operations of over 300 FTE.
Aysha holds a master's in Management of Information Systems and is a 13th generation public servant in
New Mexico.