Director of Communications
The Office of the Director of Communications works closely with the Cabinet Secretary in developing and implementing strategies to effectively communicate the Department's vision, goals and policies with internal and external stakeholders.
Internally, the office is tasked with informing all employees about the Department's strategic mission and goals through a variety of communications tools, such as the TRD Today quarterly newsletter, the Department's Intranet; email messages; press clippings, etc. The office also works with all divisions and bureaus to showcase their innovation and employees' accomplishments.
The office is dedicated to building, nurturing and maintaining a strong communications network with external stakeholders, including the media, tax practitioners, policymakers and other state agencies.
To accomplish this goal, the director issues news releases, manages Department social media accounts and organizes news events, including press conferences. Additionally, the director handles public outreach and marketing campaigns to educate our stakeholders about tax initiatives and Motor Vehicle Division programs.
To find press releases, workshop schedules and other important and timely information, or to sign up to receive notices from the Department, see the News and Alerts section on the home page.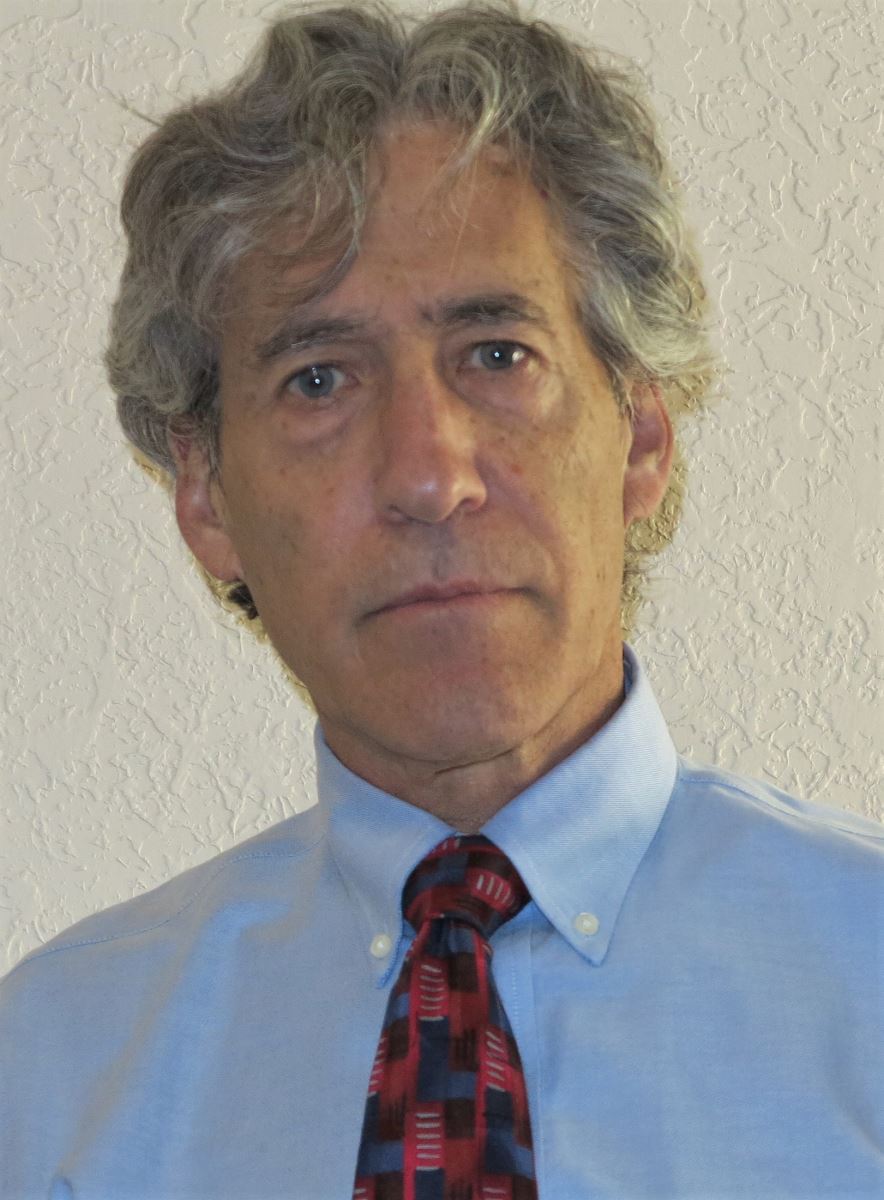 Charlie Moore Director
Communications Director
Charlie Moore is a former journalist with more than 30 years of experience in New Mexico. As communications director for the Taxation and Revenue Department, he is committed to providing responsive, transparent and honest communications and to using appropriate communications tools to reach a variety of stakeholders.
Contact Information
505-670-5406
charlie.moore@state.nm.us